---
PROJECT:
Winterville Mounds Museum
CLIENT:
MS Department of Archives & History
SOLUTION:
logo/identity design & print design
---
PROJECT:
JTRAN Rebrand
CLIENT:
City of Jackson Planning & Development Department, JTRAN

SOLUTION:
logo/identity design & fleet design


bus pass concept




fleet design






colorways and pattern system exploration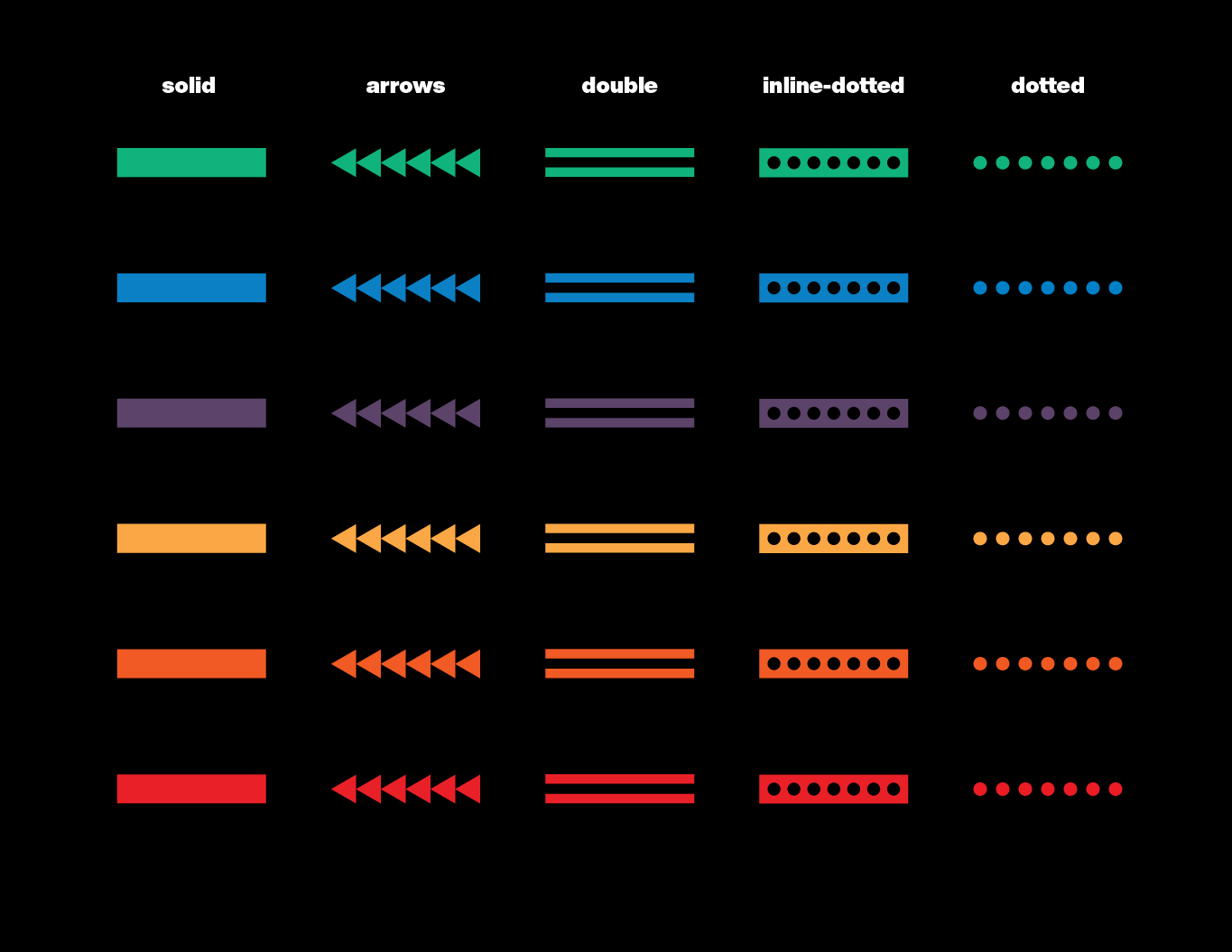 ---
CLIENT:
Carbon Office, Museum Trail
SOLUTION:
logo & environmental identity design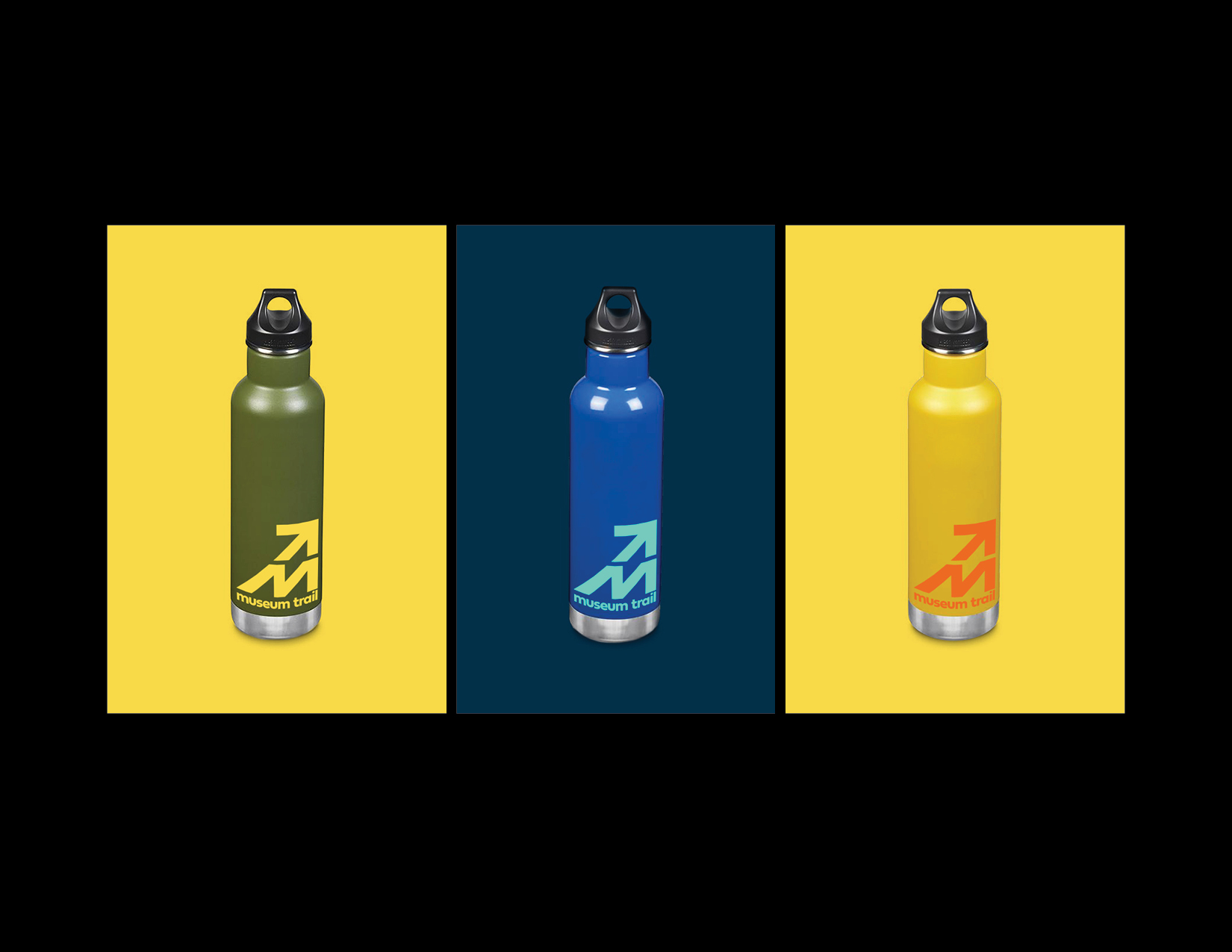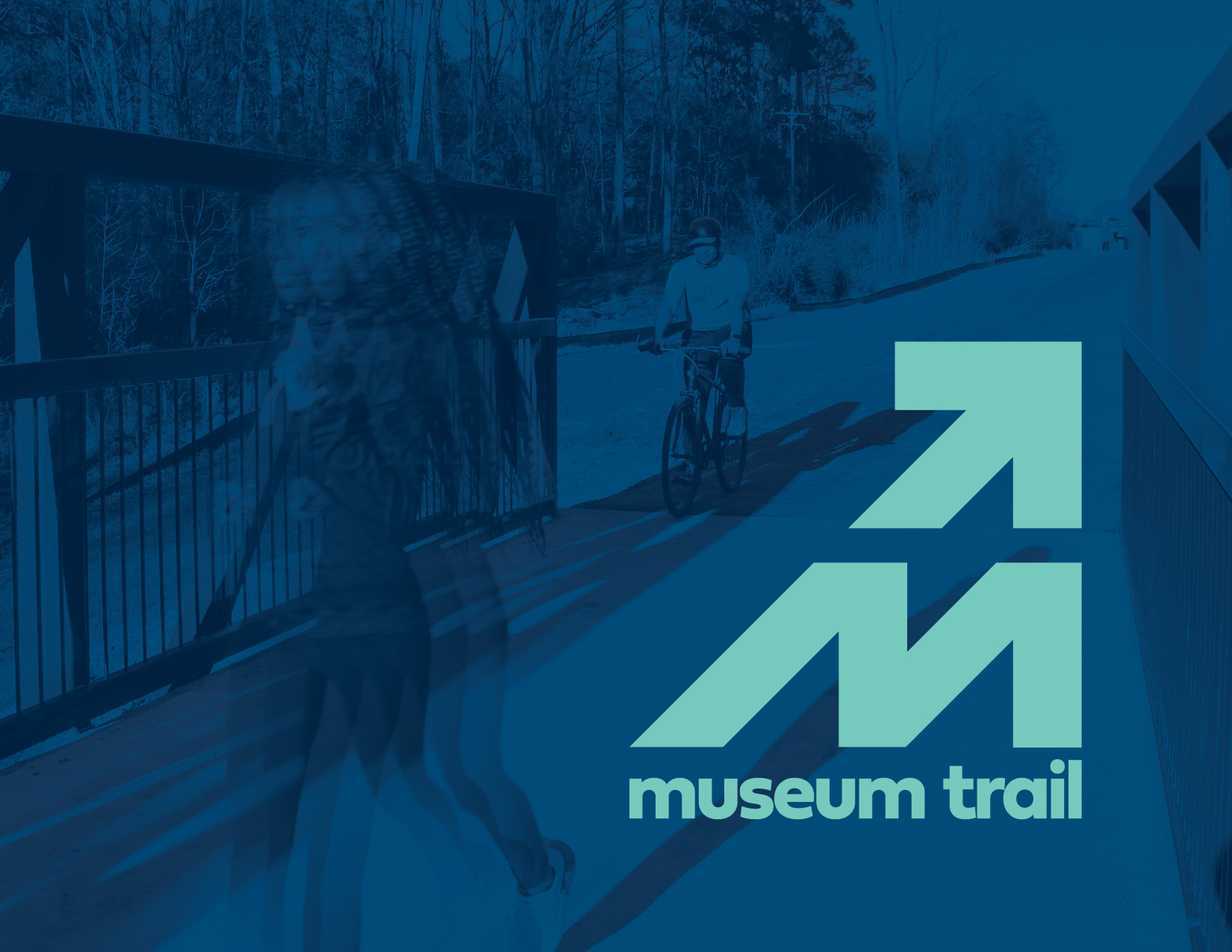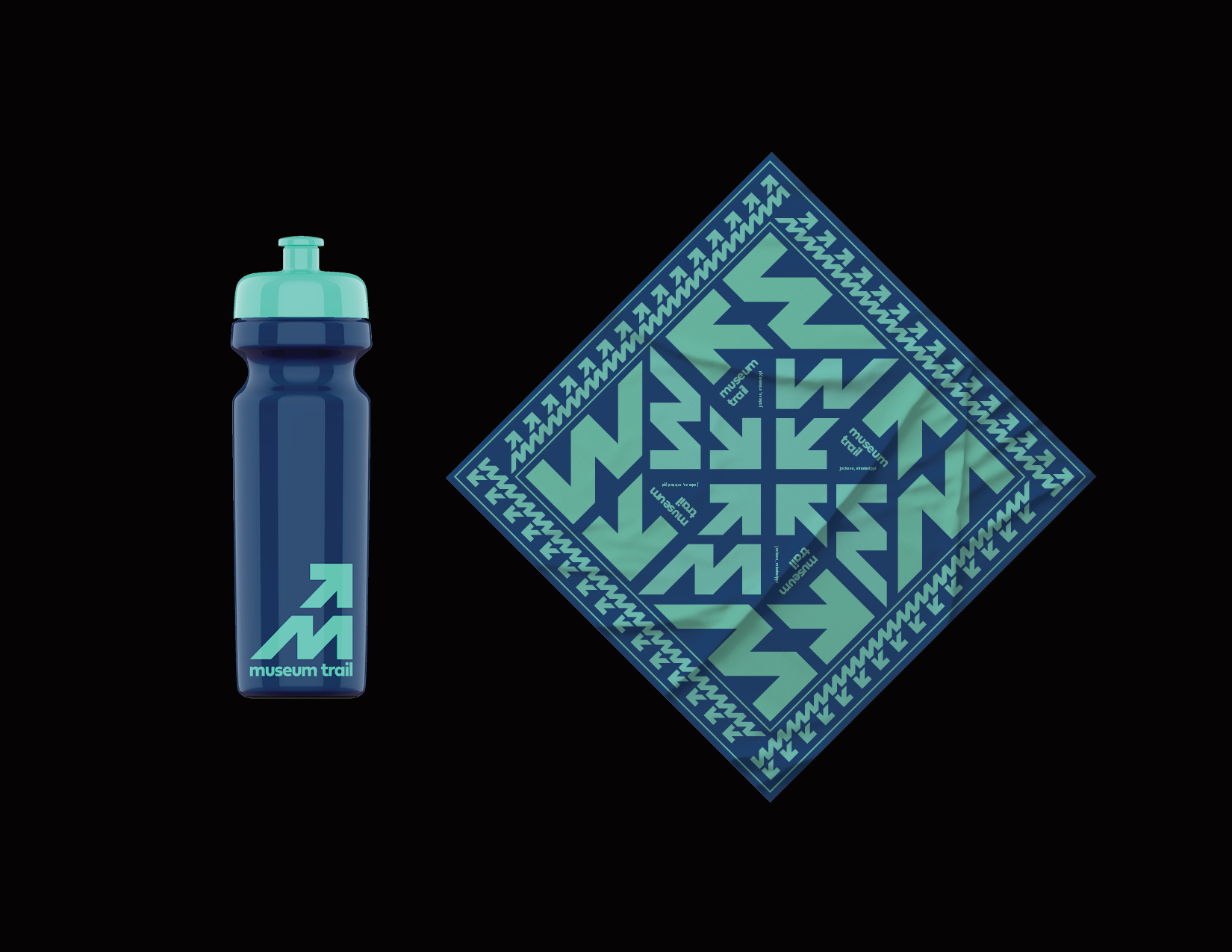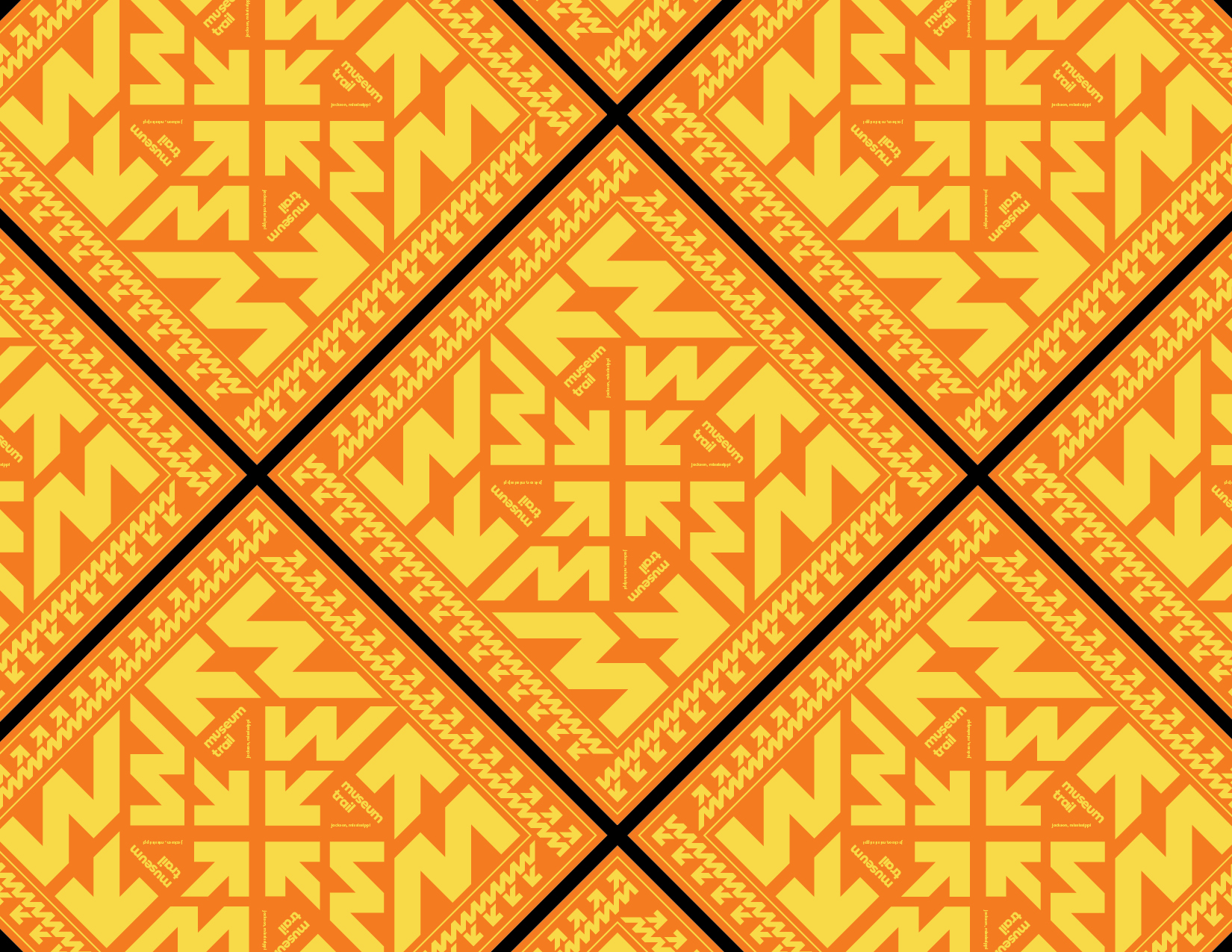 ---
PROJECT:
Fertile Ground Project




CLIENT:
Fertile Ground, City of Jackson
SOLUTION:
logo/identity design, print & social media design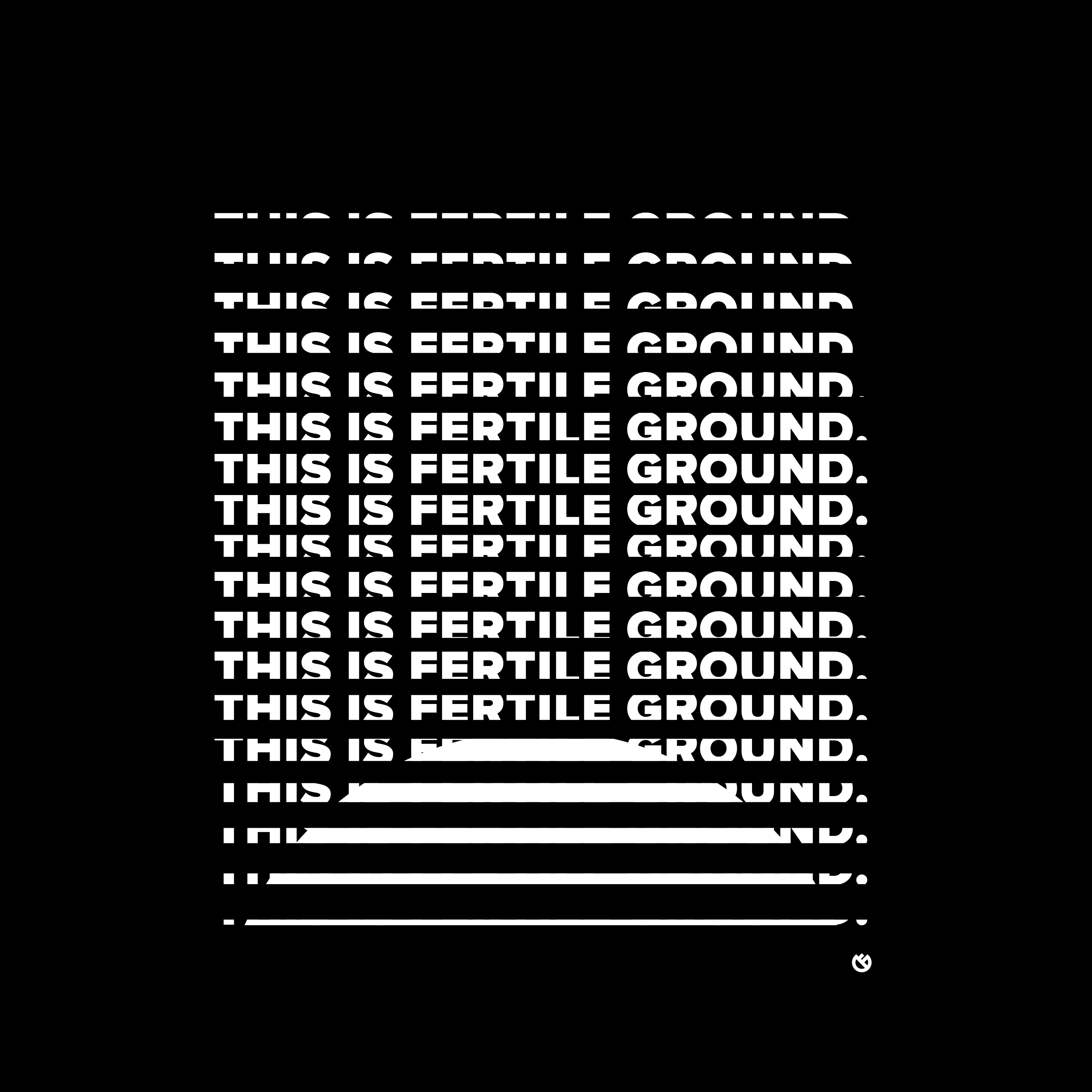 the FG "bud" logo mark

symbolism:



fertility
spring
new beginnings
greens
hops
flowering
The Galloway Mural


The mural at Galloway, the largest of its kind in Jackson, was inspired by the student's favorite fruits and veggies from an engagement exercise held during the Back to School night hosted by the PTA. The mural is titled "This is Fertile Ground" and outlines the opportunity that JPS schools have to incorporate farm to school practices into the school system. The mural demonstrates the process of food from the ground to the harvest to the plate.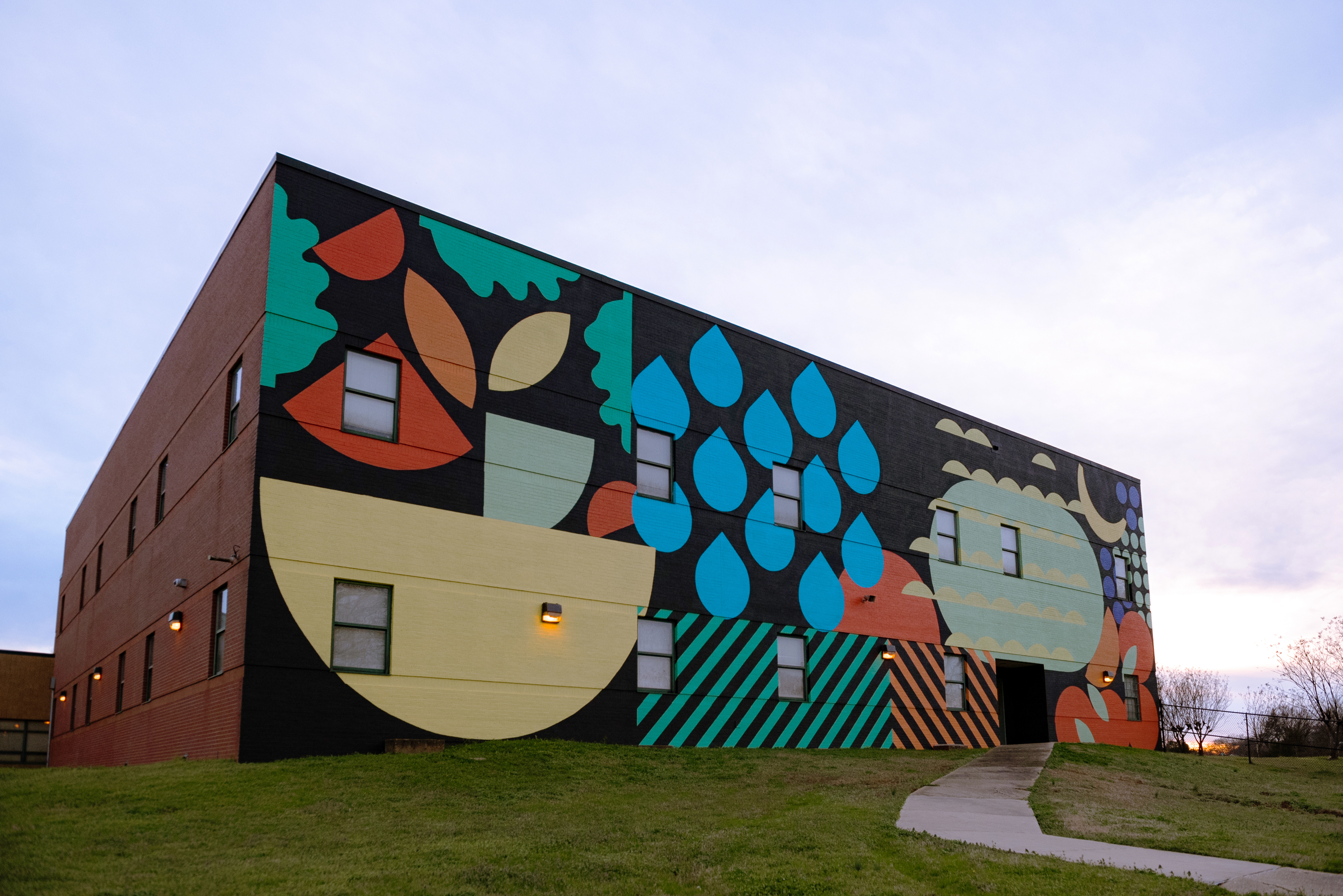 Fertile Ground film: title design / original score
winner 2021 Southeastern Emmy Award